Buying a home?
Buying a home is an exciting time. Protect your investment and learn why you should purchase an owner's title insurance policy.
Buyers
Selling a home?
Everyone benefits from title insurance. This is what you need to know about shopping for title insurance when selling your home.
Sellers
What is a home Closing?
Find out what to expect during your closing because the more you know about the process, the more relaxed you'll be going through it.
Learn More
Preventing Wire Fraud
No one wants to be a victim of fraud or phishing scams. Hare are steps you can take to prevent wire fraud from happening to you.
Learn More
Earnest Money
Instructions on delivering earnest money to our office and a copy of our Earnest Money Agreement.
get started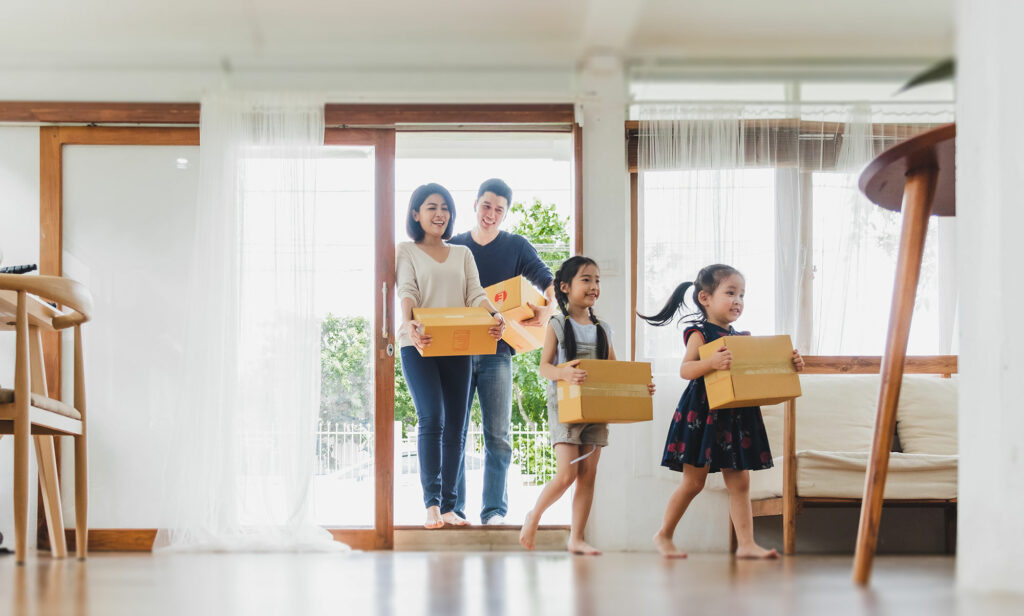 About Us
Wisconsin Title Group is a licensed title agency serving South Central Wisconsin. Our staff has many years of title and closing experience and can handle almost every type of title and closing challenge possible. Whether you're a loan officer or loan processor looking for top-notch service or a Realtor needing a fantastic relationship with a great company, Wisconsin Title Group has you covered.
All title & closing services are produced and distributed 100% by our United States employees in Wisconsin.